Helpful Articles and Stuff Published Daily on The Internet
The articles contained in The Couple's News Feed are a collection of general articles on marriage and relationship that are published daily on the internet. These articles are here for general reference and may or may not reflect the opinion or values of New Life Counseling. 
Must Read For Young Couples: The 25 Best Marriage Advice Ever
A couple who had been married for over 13 years, seeing the problems most newly wedded couples go through decided to share some wise marriage advice and life experience they have gathered over the years which has helped them through the good and hard times.
According to the couple, they acknowledged that they gathered the advice from others and through their own mistakes.
If you'll apply these twenty-five principles below to your relationship, it could make a life-changing difference in your marriage!
In no particular order:
1. Choose to love each other even in those moments when you struggle to like each other. Love is a commitment, not a feeling.
2. Always answer the phone when your husband/wife is calling and when possible, try to keep your phone off […]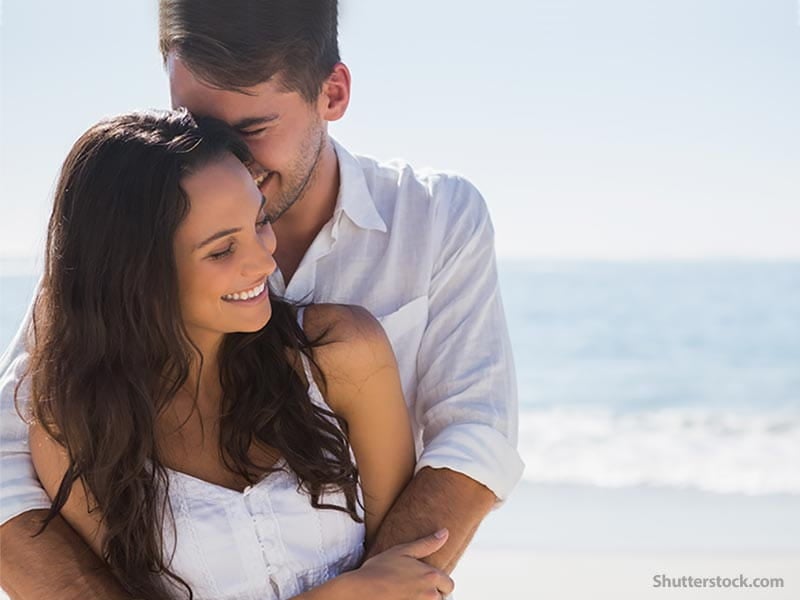 Many couples today are not prepared for the problems that will show up in their marriage. When issues do arise in your marriage, it's important that you and your spouse are ready to respond to them; otherwise your relationship may be headed for serious trouble.
In order to have a lasting and fulfilling marriage, it's important that you have some sort of a foundation. These foundations look different from marriage to marriage. Some are solid as a rock and able to stand the test of time, while others are like sand and easily blown away, Bledsoe says. The foundation is so important because it directly correlates with the "return" or fulfillment you will receive in your marriage. The foundation may be laid at different times for different people.
"For some of you, this means laying the proper […]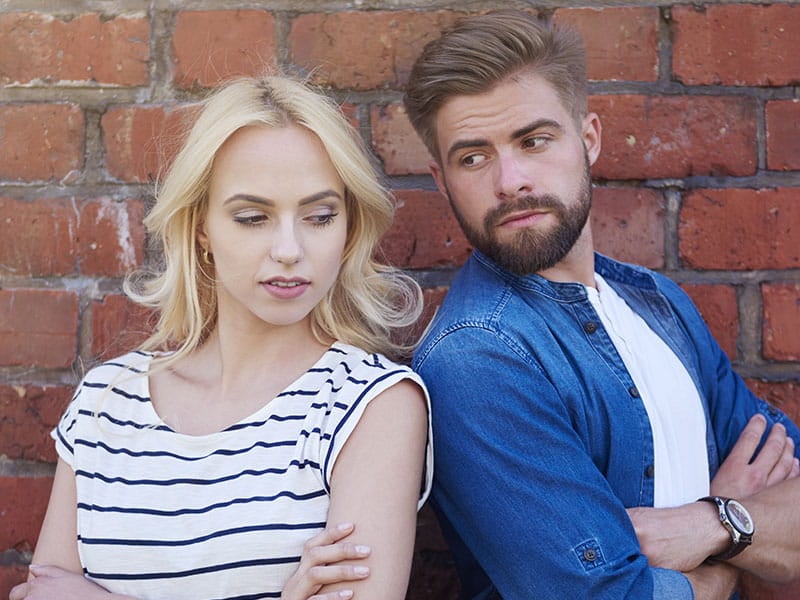 When tensions rise and feelings get hurt in your relationship, you may wonder if God is sending relationship interference or unseen forces who are trying to destroy what God established. The Bible is clear about the spiritual battle around us. Paul writes, "For our struggle is not against flesh and blood, but against the rulers, against the authorities, against the powers of the dark world and against the spiritual forces of the heavenly realms" (Ephesians 6:12). When you feel like you've been living right for God in your relationship, but something continues to get in the way, you may ask yourself is this God's way of letting you know that you shouldn't be in that relationship, or if it's the devil trying to sabotage your relationship.
When we enter in a new relationship, it's important that you […]
"Absence diminishes mediocre passions and increases great ones, as the wind blows out candles and fans fire." -Rochefoucauld
Love doesn't always respect geographic boundaries, or easily take a backseat to educational pursuits, familial obligations, and career opportunities.
With an unprecedented number of dual-career couples in the modern world, being near the one you love is no longer always a guarantee.
Long-distance relationships (LDR) are proliferating, with an estimated 14 million couples defining their relationships as such and a staggering 75 percent of engaged couples reporting having been in a long distance relationship at some point.
I have a few buddies—married men, now—who used to drink and sleep around like you wouldn't believe. In college, their dorm rooms smelled like gym shorts and beer cans. If I'd given it any thought at all (which, I admit, I didn't), I would have sworn they'd never get married, or at the very least,…
Link: 10 Signs He's Not Ready for Marriage
via www.womenshealthmag.com
Helpful Articles and Stuff Published Daily on The Internet
The articles contained in The Couple's News Feed are a collection of general articles on marriage and relationship that are published daily on the internet. These articles are here for general reference and may or may not reflect the opinion or values of