Running a marathon is a lot like marriage. Everyone goes into it thinking they are the exception, that their marriage will be the marriage that will defy the odds—that there will be no chaffing or miles where you want to quit. Forget the seven-year itch. This is a 'til death do us part type of thing.
Link: Running a Marathon is a Lot Like Marriage
via www.active.com
Helpful Articles and Stuff Published Daily on The Internet
The articles contained in The Couple's News Feed are a collection of general articles on marriage and relationship that are published daily on the internet. These articles are here for general reference and may or may not reflect the opinion or values of New Life Counseling. 
Couples Feed
Must Read For Young Couples: The 25 Best Marriage Advice Ever
A couple who had been married for over 13 […]
Couples Feed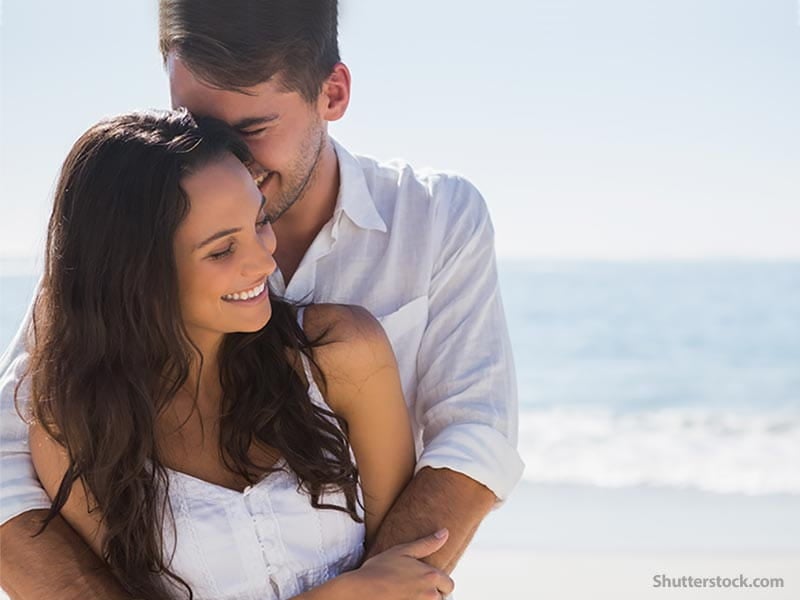 Many couples today are not prepared for the problems that will show up in their marriage. When issues do arise […]
Couples Feed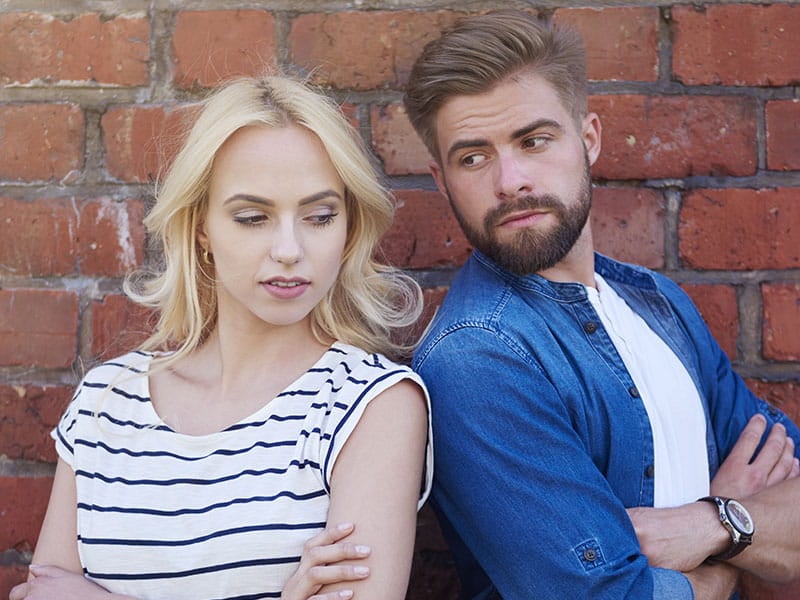 When tensions rise and feelings get hurt in your relationship, you may wonder if God is sending relationship interference or unseen […]
Couples Feed
"Absence diminishes mediocre passions and increases great ones, as the […]
Couples Feed
I have a few buddies—married men, now—who used to drink and sleep around like you wouldn't believe. In college, their […]
Couples Feed
Thomas Fiffer identifies 5 loaded guns that threaten to blow your relationship apart. ___ A trigger is a pre-existing condition, […]