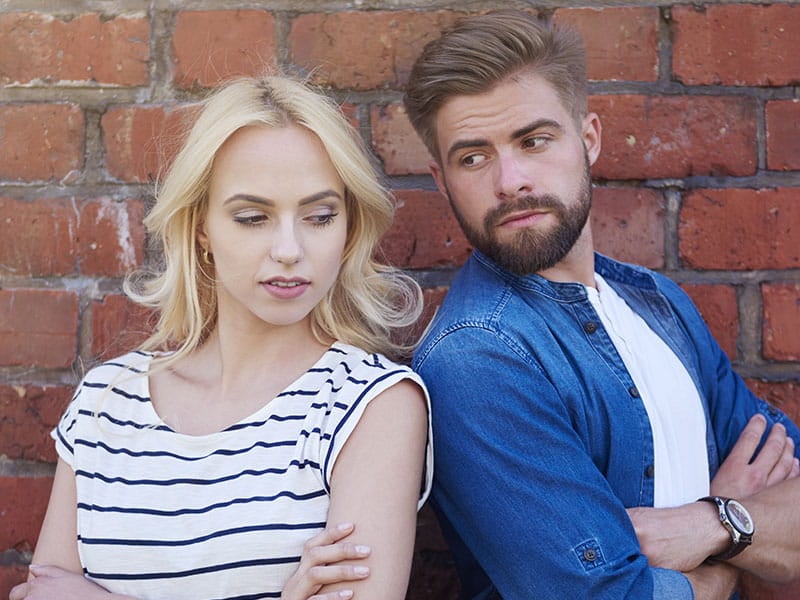 When tensions rise and feelings get hurt in your relationship, you may wonder if God is sending relationship interference or unseen forces who are trying to destroy what God established. The Bible is clear about the spiritual battle around us. Paul writes, "For our struggle is not against flesh and blood, but against the rulers, against the authorities, against the powers of the dark world and against the spiritual forces of the heavenly realms" (Ephesians 6:12). When you feel like you've been living right for God in your relationship, but something continues to get in the way, you may ask yourself is this God's way of letting you know that you shouldn't be in that relationship, or if it's the devil trying to sabotage your relationship.
When we enter in a new relationship, it's important that you know whether the other person shares your beliefs, is committed to living a Christ-centered life, if they are who they claim to be, and if they're truly someone you want to spend the rest of your life with. However long this determining period is, you will face challenges. To believe or evaluate each relationship as the devil resisting or God speaking against it, or every positive situation as God's blessing or Satan's handiwork can be dangerous. However, if your relationship is under attack, it's important that you invite God's relief and healing.
Link: How to Know if Relationship Interference is from God
via www.beliefnet.com
New Life Counseling of Valrico- A Ministry of New Life Church
Helpful Articles and Stuff Published Daily on The Internet
The articles contained in The Couple's News Feed are a collection of general articles on marriage and relationship that are published daily on the internet. These articles are here for general reference and may or may not reflect the opinion or values of New Life Counseling. 
Couples Feed
Must Read For Young Couples: The 25 Best Marriage Advice Ever
A couple who had been married for over 13 […]
Couples Feed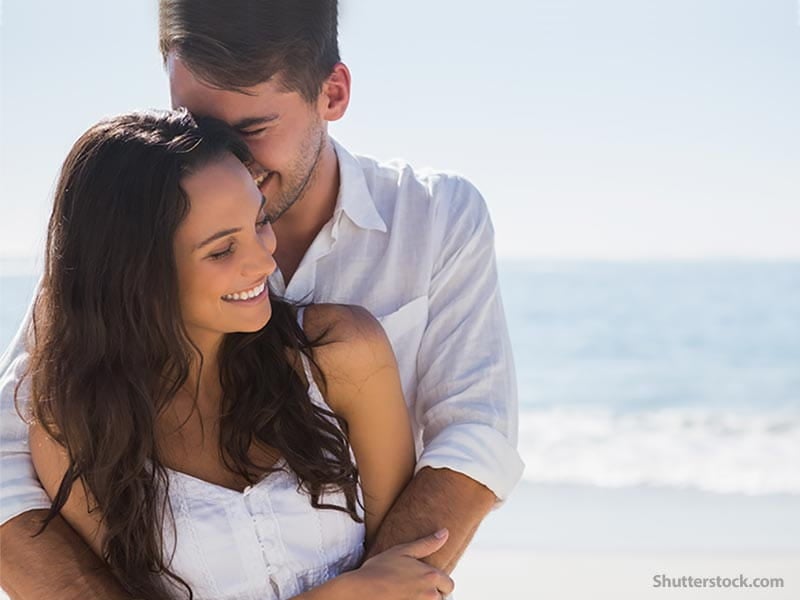 Many couples today are not prepared for the problems that will show up in their marriage. When issues do arise […]
Couples Feed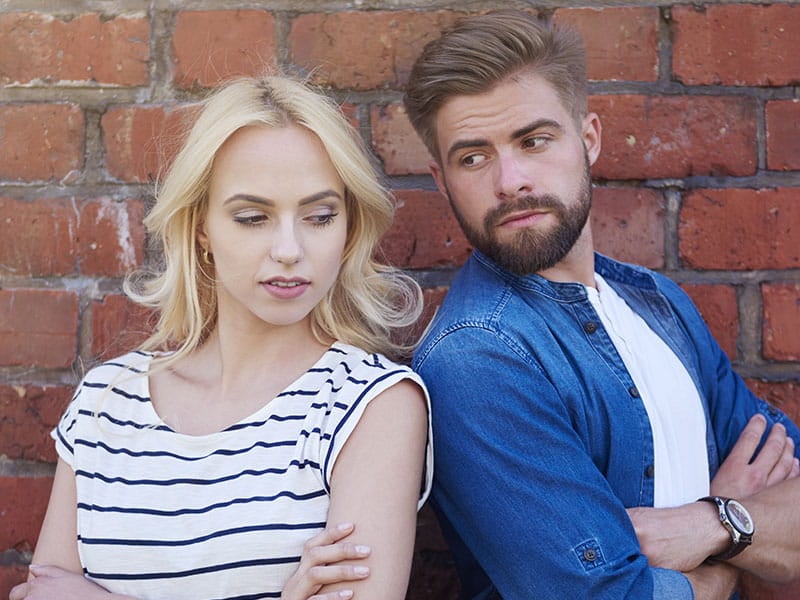 When tensions rise and feelings get hurt in your relationship, you may wonder if God is sending relationship interference or unseen […]
Couples Feed
"Absence diminishes mediocre passions and increases great ones, as the […]
Couples Feed
I have a few buddies—married men, now—who used to drink and sleep around like you wouldn't believe. In college, their […]
Couples Feed
Thomas Fiffer identifies 5 loaded guns that threaten to blow your relationship apart. ___ A trigger is a pre-existing condition, […]