"Absence diminishes mediocre passions and increases great ones, as the wind blows out candles and fans fire." -Rochefoucauld
Love doesn't always respect geographic boundaries, or easily take a backseat to educational pursuits, familial obligations, and career opportunities.
With an unprecedented number of dual-career couples in the modern world, being near the one you love is no longer always a guarantee.
Long-distance relationships (LDR) are proliferating, with an estimated 14 million couples defining their relationships as such and a staggering 75 percent of engaged couples reporting having been in a long distance relationship at some point.
Even as they become more common, in no way is a long-distance relationship easy.
Link: 6 Ways to Strengthen a Long-Distance Relationship
via time.com
Valrico – When love relationships become threatened couples therapy can help.
Helpful Articles and Stuff Published Daily on The Internet
The articles contained in The Couple's News Feed are a collection of general articles on marriage and relationship that are published daily on the internet. These articles are here for general reference and may or may not reflect the opinion or values of New Life Counseling. 
Couples Feed
Must Read For Young Couples: The 25 Best Marriage Advice Ever
A couple who had been married for over 13 […]
Couples Feed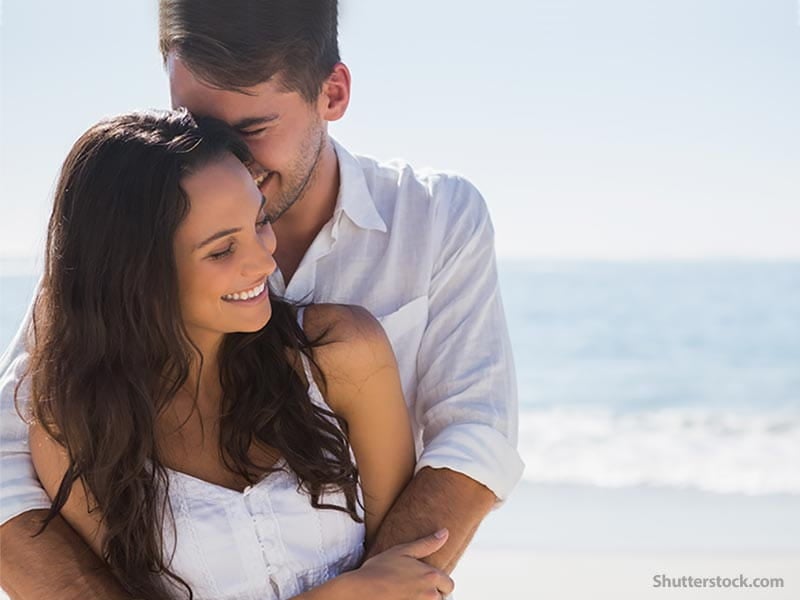 Many couples today are not prepared for the problems that will show up in their marriage. When issues do arise […]
Couples Feed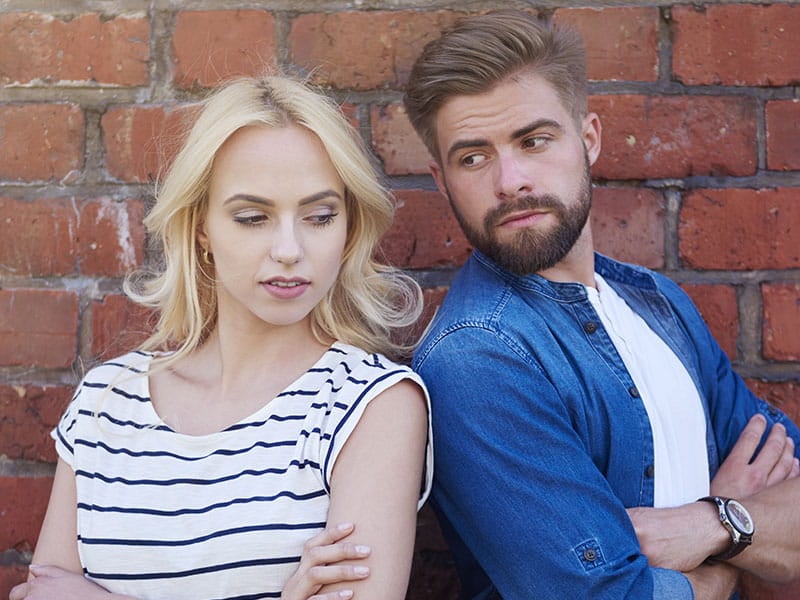 When tensions rise and feelings get hurt in your relationship, you may wonder if God is sending relationship interference or unseen […]
Couples Feed
"Absence diminishes mediocre passions and increases great ones, as the […]
Couples Feed
I have a few buddies—married men, now—who used to drink and sleep around like you wouldn't believe. In college, their […]
Couples Feed
Thomas Fiffer identifies 5 loaded guns that threaten to blow your relationship apart. ___ A trigger is a pre-existing condition, […]