When your alarm goes off, the first thing you probably think of is your to-do list: get the kids ready for school, turn in that presentation, pick up your dry cleaning, call your friend back—and it goes on. But one major thing that you're probably forgetting?
The person right next to you. Of course, you think about your partner, you send each other texts, and OK, you both put in the effort for an occasional date night, but do you actually take the time every day to truly pause and connect? The morning is an ideal time for this, not only because what you do first thing can set the tone for the rest of the day, but because you haven't already gotten bogged down with other responsibilities.
Plus, "during the early morning, your heart rate and blood pressure are typically the lowest they'll be all day. When we're relaxed, we're more open to feelings of intimacy and connection," say Patricia Johnson and Mark Michaels, coauthors of Designer Relationships and Partners in Passion. "Sadly, couples often roll out of bed by ignoring one another because they're so preoccupied with getting out of the house."
Link: 6 Little Things You Should Do Every Morning For A Stronger Marriage
via www.prevention.com
Helpful Articles and Stuff Published Daily on The Internet
The articles contained in The Couple's News Feed are a collection of general articles on marriage and relationship that are published daily on the internet. These articles are here for general reference and may or may not reflect the opinion or values of New Life Counseling. 
Couples Feed
Must Read For Young Couples: The 25 Best Marriage Advice Ever
A couple who had been married for over 13 […]
Couples Feed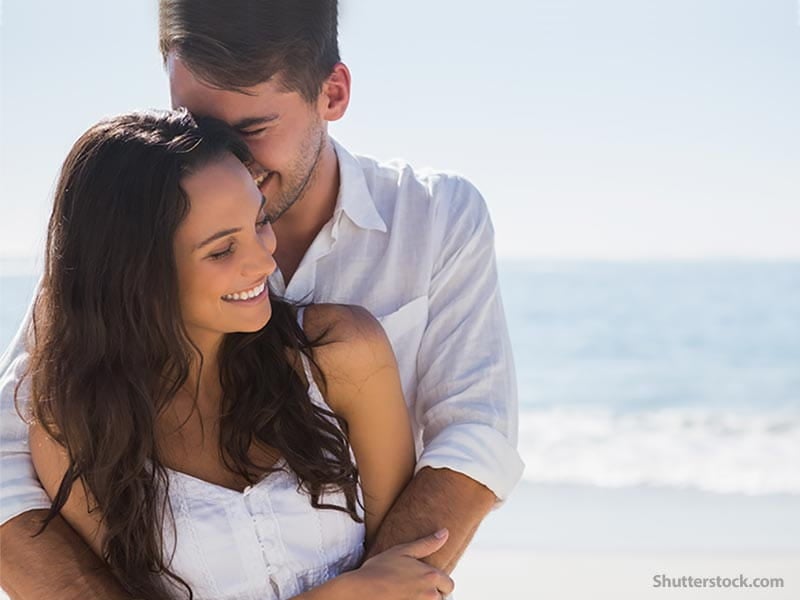 Many couples today are not prepared for the problems that will show up in their marriage. When issues do arise […]
Couples Feed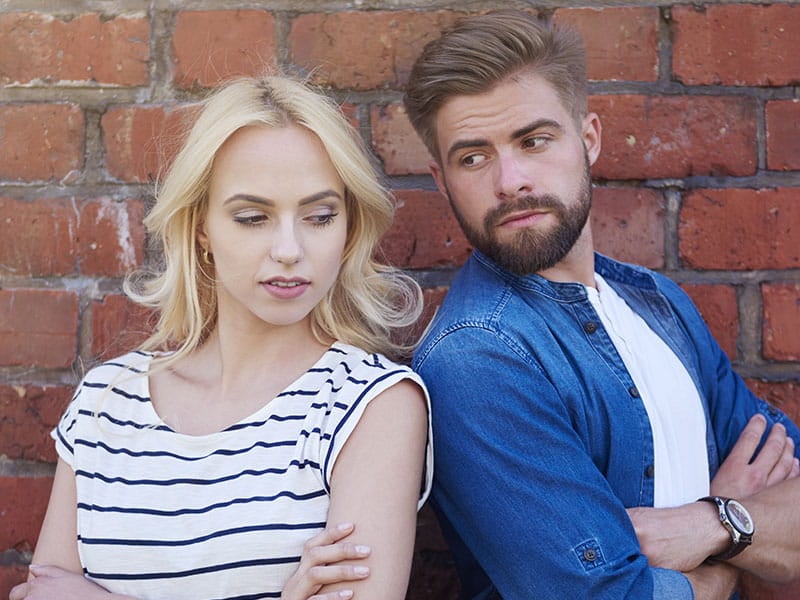 When tensions rise and feelings get hurt in your relationship, you may wonder if God is sending relationship interference or unseen […]
Couples Feed
"Absence diminishes mediocre passions and increases great ones, as the […]
Couples Feed
I have a few buddies—married men, now—who used to drink and sleep around like you wouldn't believe. In college, their […]
Couples Feed
Thomas Fiffer identifies 5 loaded guns that threaten to blow your relationship apart. ___ A trigger is a pre-existing condition, […]